TOMMY WITH BOY BAND STAR DANIEL TSE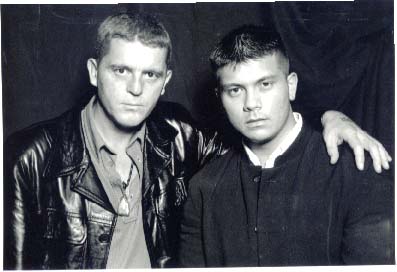 Congratulations to Daniel Tse for the announcement in the U.K.'s "Daily Star's" news
paper that he as been picked for the new boy band "Singled Out".

Daniel is half chinese but comes from Warrington, England. He has got a brilliant voice
and related to one of Hong Kong's most famous pop stars Sam Oi.



Tommy with GAS SOLARI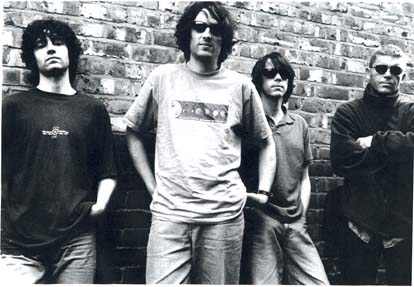 Here is a photo of Tommy with one of his Manchester bands "Gas Solari "

Click here to go to the Zodoa website