---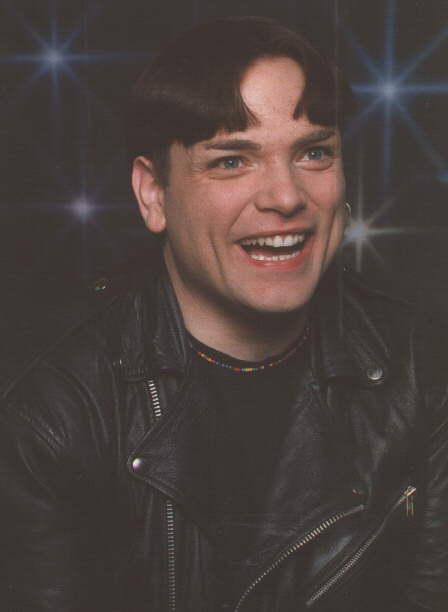 Welcome to my Home Page!!!
Hello! Let me introduce myself, I'm Billy from Belfast, Northern Ireland. I now live in Pennsylvania, USA. I've been a talent promoter since 1991. I've worked for record companies in England and have been successful in promoting numerous artists. Also, I had my own record label for a time when I was in Ireland. I came to the USA in 1994 and studied at the University of Pittsburgh. I fell in love with the people here and the uniqueness of America. I'm interested in getting my career started here professionally as soon as I can get my work papers through the Immigration Office. Learn more about me throughout the rest of my pages!!

---
Click here: Things I've done throughout my career!
Click here for some of my thoughts!
Some of my pictures!
Billy's Favorite Links
My Favorite Movies
Composers Wanted!
A Battle Won!
Billy's Heroes Page
Places I Have Lived
Star Friends!
Favorite Singers
Poparama
Judy Garland