My Favortie Movies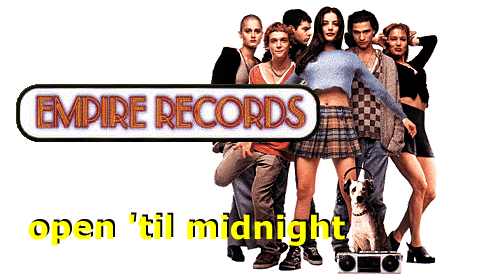 Empire Records: my craving for music and CDs!!
The Breakfast Club: The ultimate brat pack movie!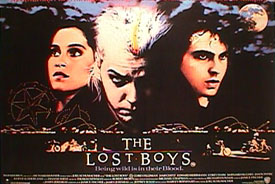 The Lost Boys: Blood sucking fun!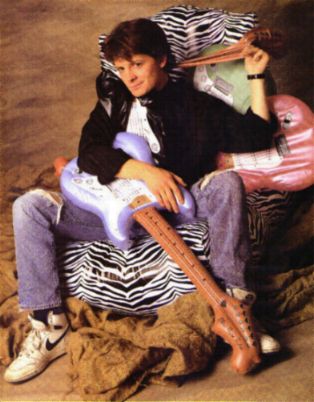 Back To The Future Series: Michael J. Fox brought to the world a character that few will forget.....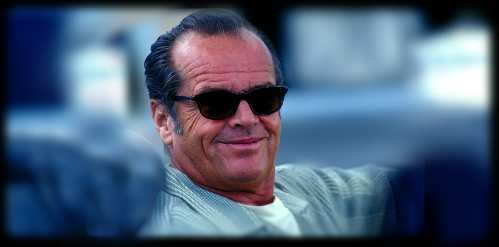 As Good As It Gets: Jack was totally the man in this remarkable movie.......unforgetable....U gotta see this !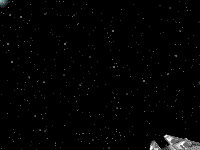 STAR WARS : needs no introduction.....the greatest set of movies in history!!!!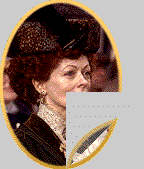 TITANIC James Cameron's official naval historian!!!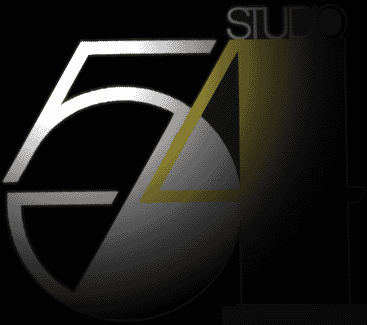 STUDIO 54
The only stage in America worth dancing on in the 70's & 80's

Click here to return to the main page.