I met Mike back in January 1995.....in Pittsburgh, PA USA.
He has stood by me through thick and thin......
He's a totally rad dude!
Here is a selection from his photo album when he was a model......
Hope you meet Mike one day! He is a true friend ......My life wouldn't
be the same without him!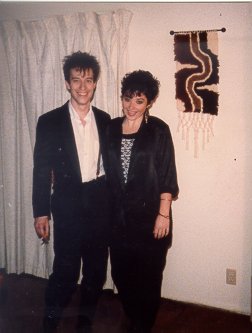 Mike and Monica, his best female pal.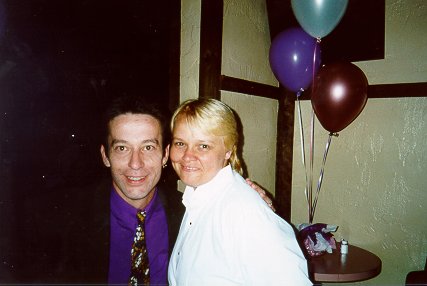 Mike and Dawn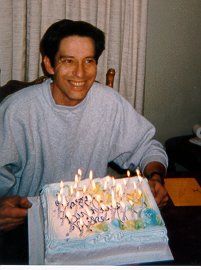 A Birthday Party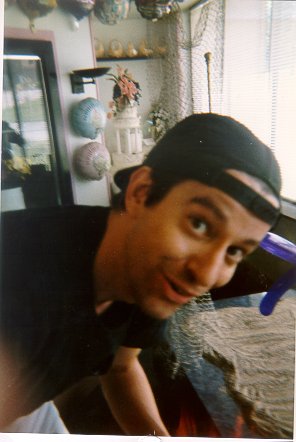 Mike building sets for displays.



Mike in Bedford, PA



Mike at Clevland OH, Rock and Roll Hall of Fame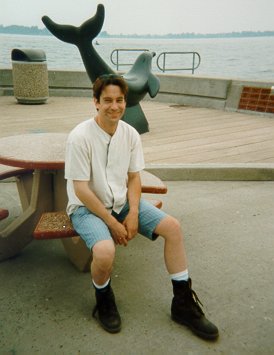 My Favorite Photo of him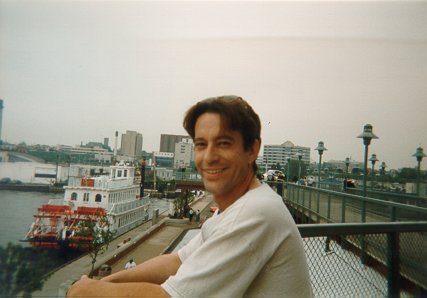 Mike in Erie, PA 1999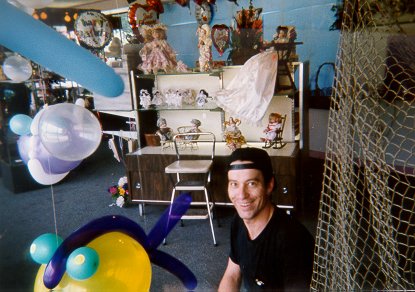 Mike in the store he owns.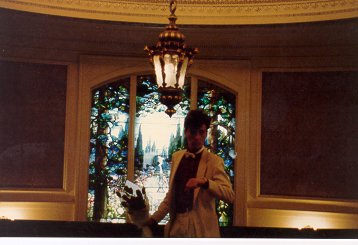 Mike as a model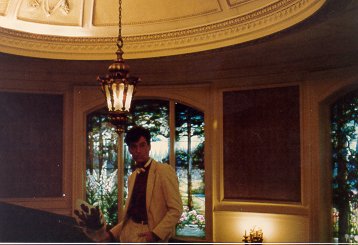 More modeling...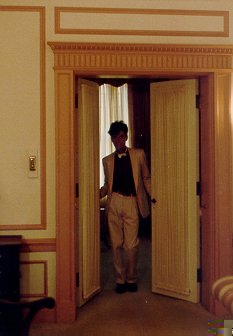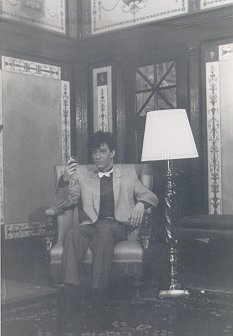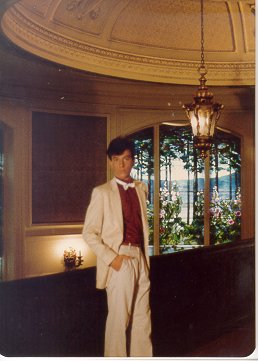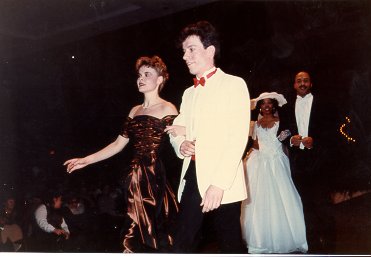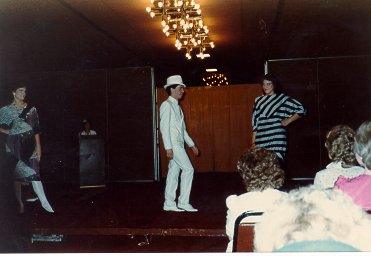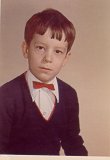 Mike - "Aint he sweet?"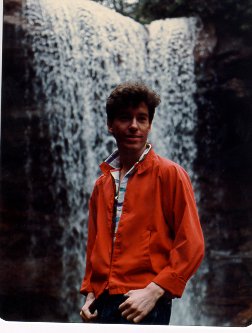 "Want my autograph?"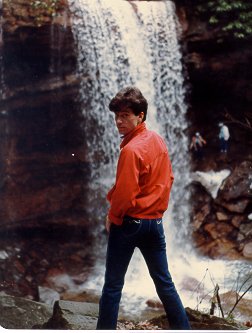 Check out the butt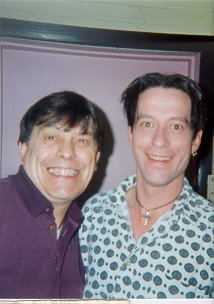 David and Mike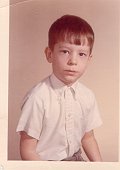 Little Mike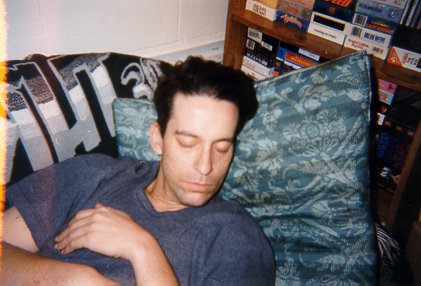 Sleeping like an angel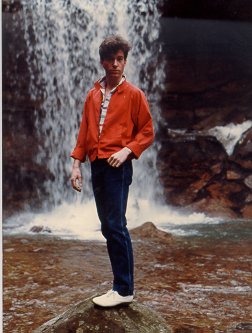 Supermodel