Links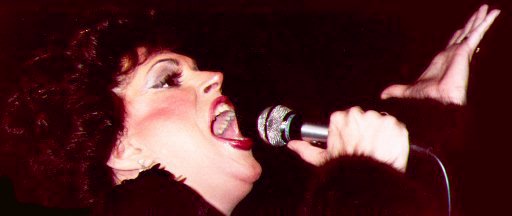 INTERNATIONAL SUPERSTAR David DeAlba has a web site for any Judy Garland/Liza Minnelli fan to discover untold talents! LIVE SINGER never a mime! Visit this remarkable site TODAY!!!! Book him for your entertainment!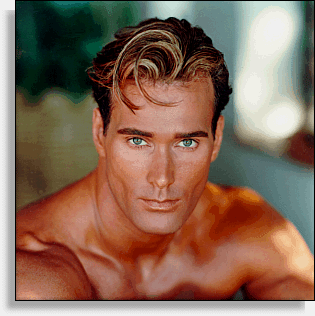 MIKE O'HEARN, the perfect body, the perfect face, the perfect man.....................learn how we all could be like him!!!!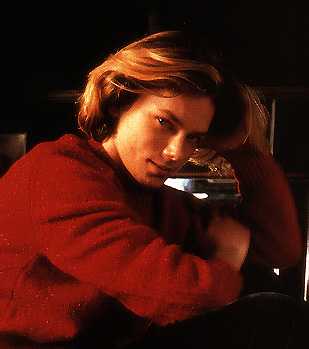 RIVER PHOENIX biography by John L. Barker A MUST READ by a serious fan! Order your copy TODAY!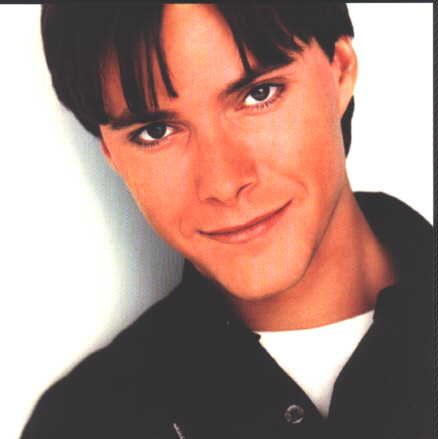 BRYAN WHITE Once in a lifetime comes a singer as good as Bryan, I haven't heard a better male country singer! And you can quote me on that!!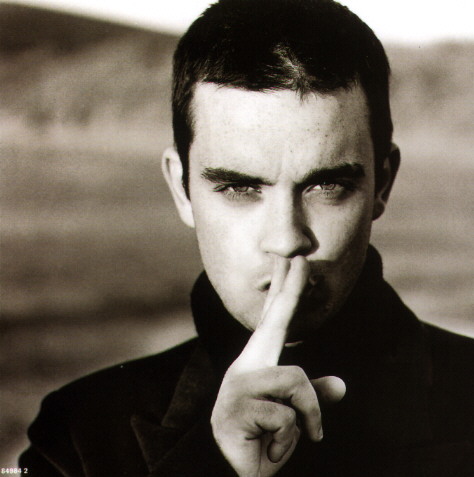 ROBBIE WILLIAMS A long time ago in a country far, far away there was a British Boy Band, promoted by a certain web master! They had the world in their hands, until Robbie quit and became bigger than the band! THE BEST MALE SINGER SONGWRITER IN ENGLAND!!!!!