Judy In London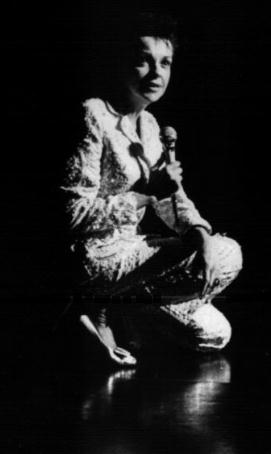 JUDY GARLAND : The World's GREATEST entertainer loved London, England with all her heart,( as once upon a time did yours truly, before I discovered America!)
This link to JUDY IN LONDON is one of my favorite GARLAND links...why? 'Cause it includes my favorite Judy movie, her last one ~ 'I Could Go On Singing' made in 1963.....Judy died in London in 1969...aged a mere 47...what a waste of life and pure talent...never to be replaced.



Click here to return to the main page.