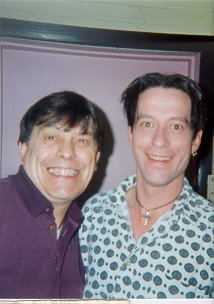 David is a great guy.
Full of desire to make his life and others better. He would help you out
whenever you need to get somewhere! Such a giver is he, that he would
help you and make sure you were ok before he would care about himself!
David is single and looking!